This full suspension bundle is 12,5% off compared to standard price if items bought separately. Scroll down for more pictures.
Full kit consists of (click bellow on the name of the item to view detail product description):
– Front lightweight adjustable billet aluminium upright
– Rear lightweight billet aluminium upright
– Front lightweight tubular subframe
– Rear lightweight tubular subframe
– Aluminium rear differential carrier
– Front adjustable billet aluminium wishbone
– Front adjustable tie rod ends
– Rear adjustable upper arm
– Rear adjustable lower short arm
– Rear lower long arm insert
– Rear adjustable trailing arm with rear sway bar adjustable end links
Main benefits:
Added strength and stiffness to withstand all rally and racing abuse.Every part is carefully tested with FEM (Finite Element Method) for 7 different motorsport grade load cases which takes into account usage of aerodynamic package, slick tires, hitting curbs and doing jumps.
Added adjustability to modify suspension geometry and kinematics for handling improvement in motorsport usage (please the pictures in the attachment). There is a possibility to tune the car both for tarmac and gravel racing. Full kit includes 64 pages of install and setup instructions. It includes suggested preliminary setups for every adjustment for different purposes.
Full uniball solution to eliminate rubber bushings deflection and give much more direct and predictable response.
More room for small 15″ and/or wider wheels.
The full kit reduces the weight of the car by 17 kg.
Better access to the car underbody.
More details on individual product pages.
Kit does not include Billet Torque Mount for gearbox. You need to order separately here.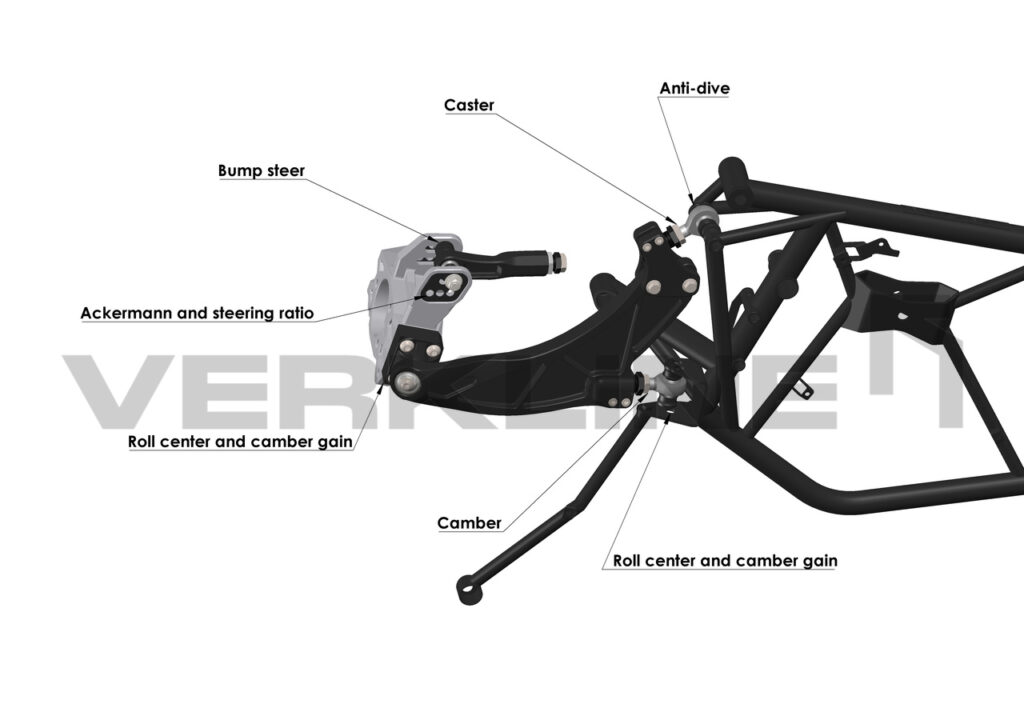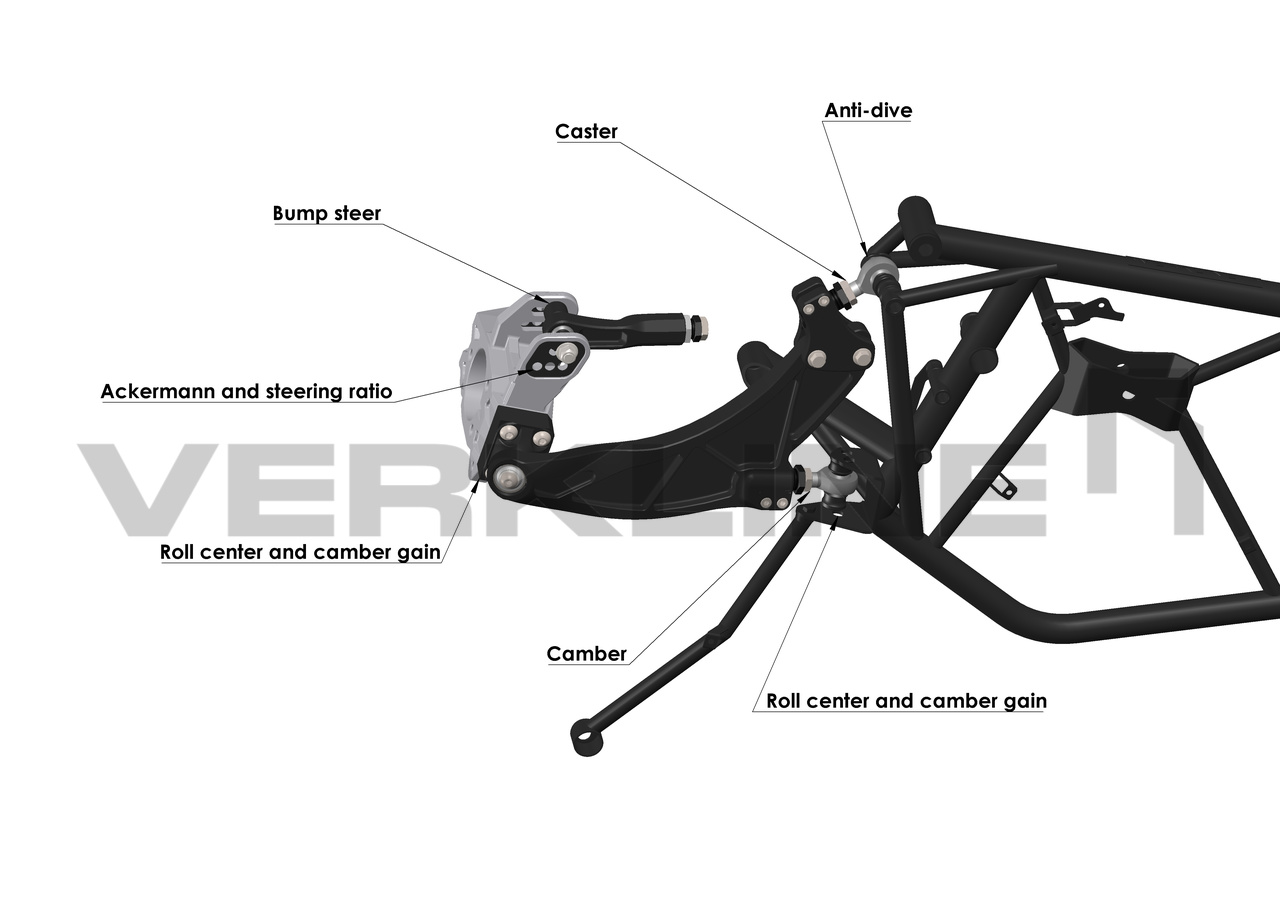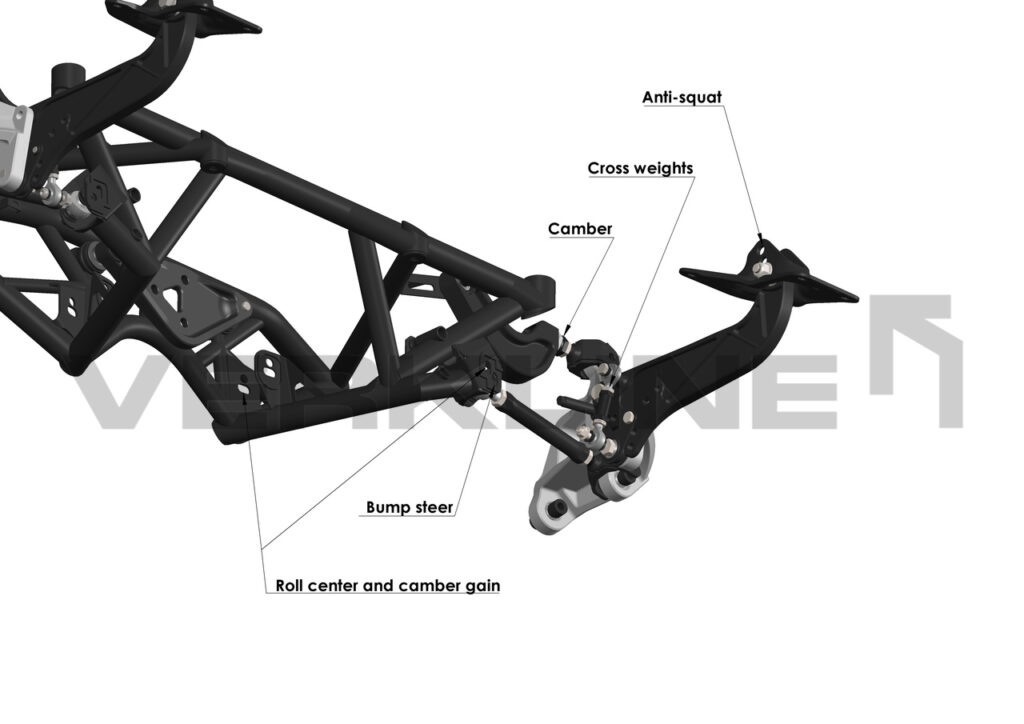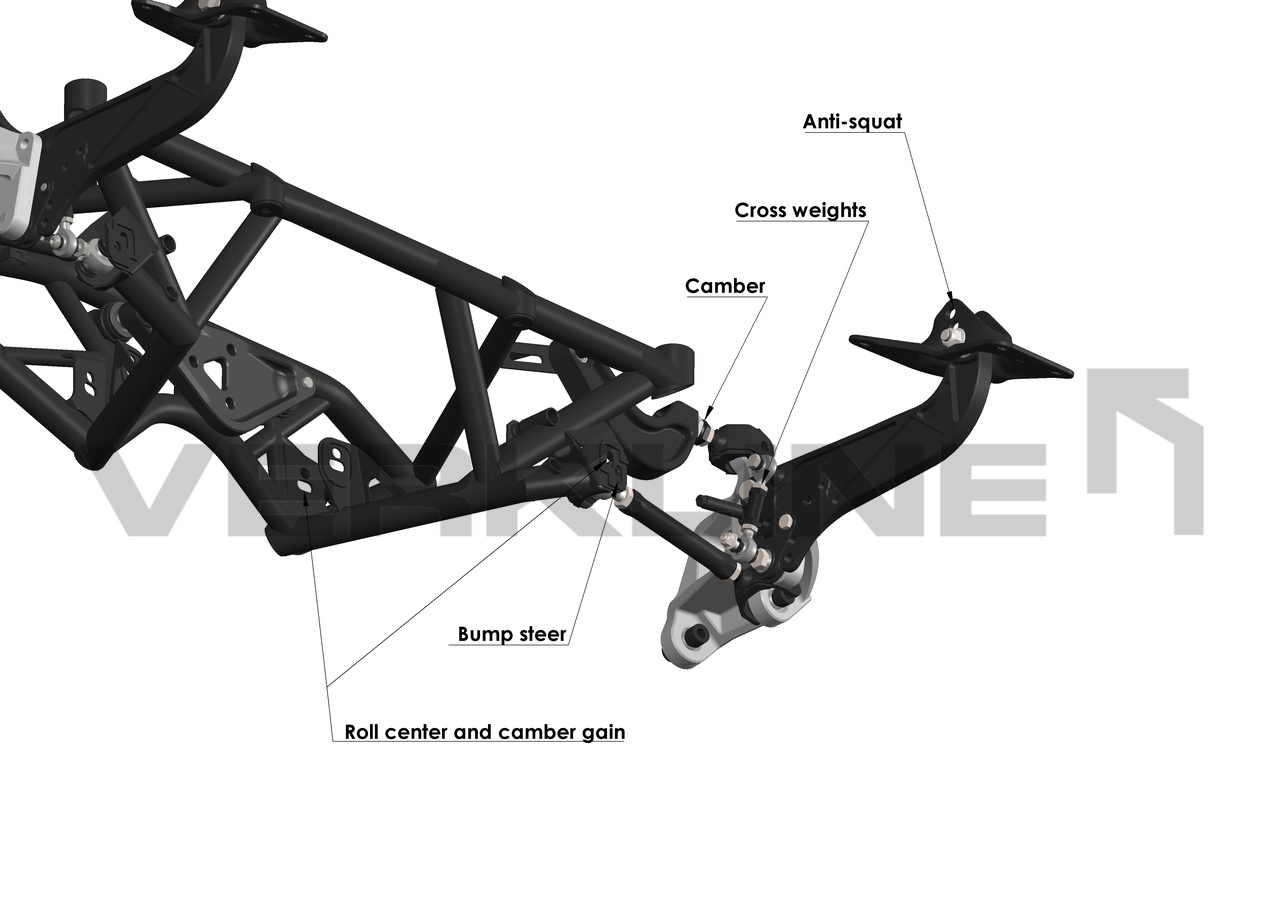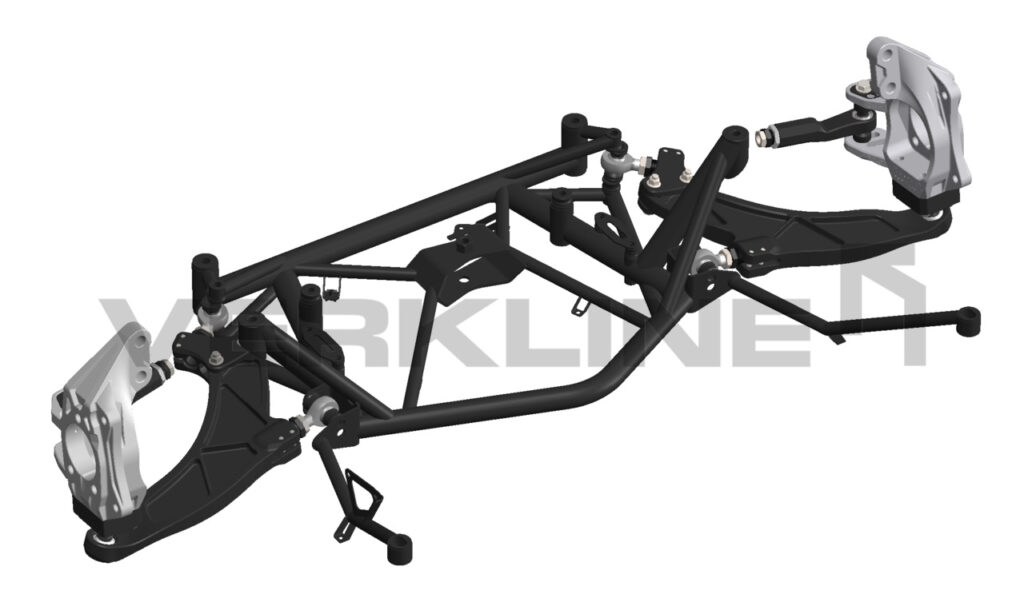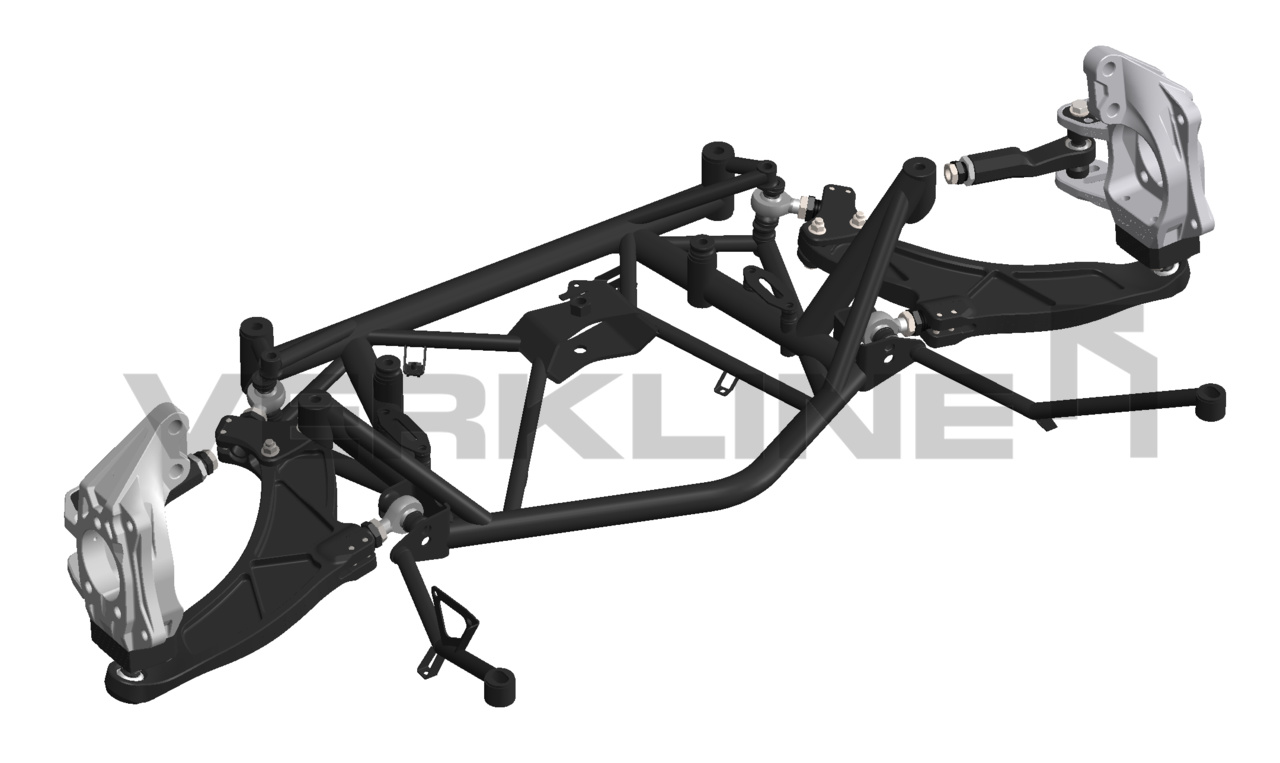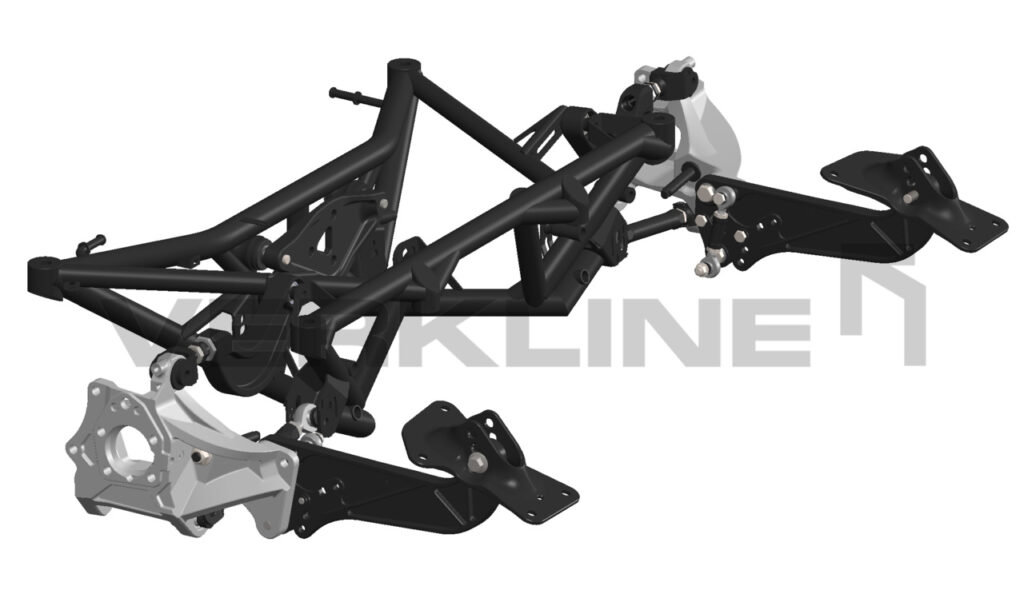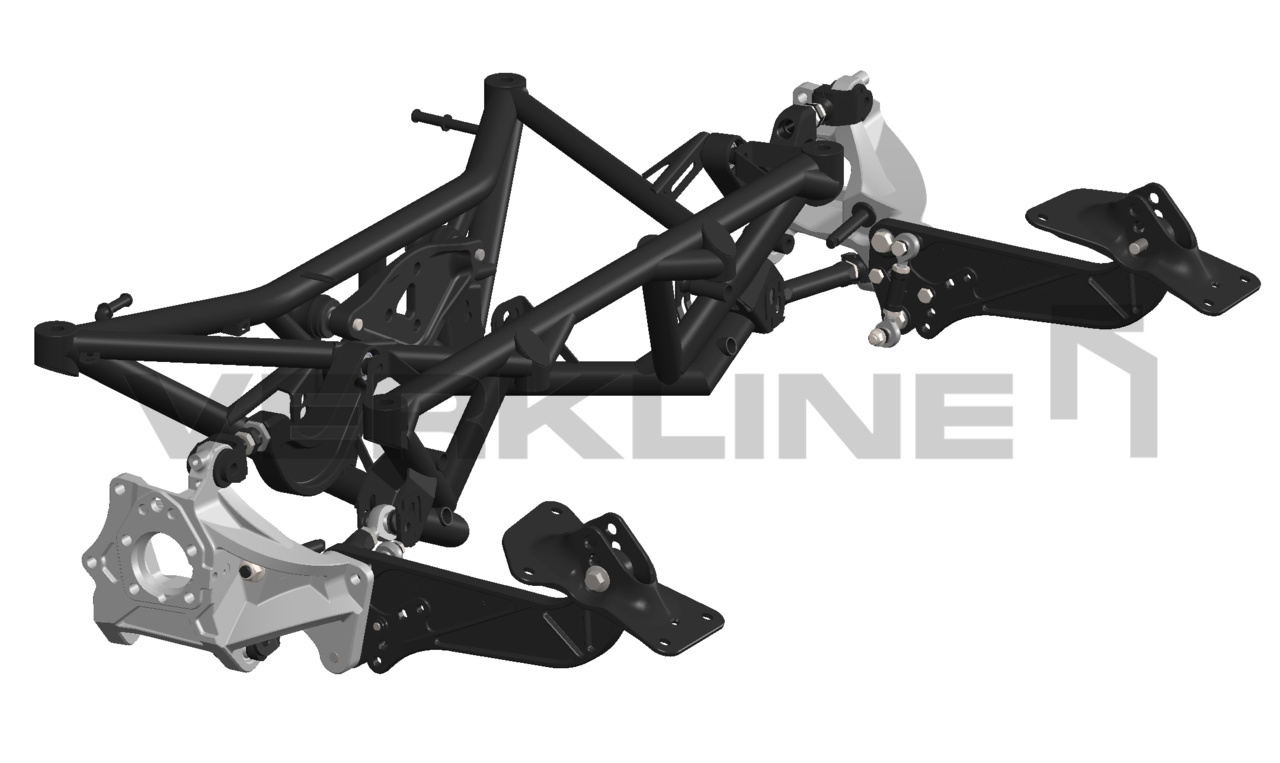 Used in:
– Toyota Yaris GR 2020+
Note: Installation of this rear insert kit will introduce some additional some NVH (noise, vibration, and harshness) transfer into the cabin.